Popular features that will change your life
Enjoy accounting software with all the time-saving tools you need to grow your business. Xero is always secure and reliable and our experts are here to support you 24/7.

Run your business on The go
Use our mobile app to reconcile send invoices, or create expense claims from anywhere
Learn More
Play Overview
Get paid faster with online invoicing
Send online invoices to your customers – and get updated when they're opened.
Learn More
Play Overview

Reconcile in seconds
Import and categorize your latest bank transactions into Xero. Then click to Reconcile.
Learn More
Play Overview
Run your business on the go
EUse our mobile app to reconcile, send invoices, or create expense claims – from anywhere.
Make the change to channels
Productive teamwork happens in channels organised spaces for everything related to a project, topic or team.
Learn more about channels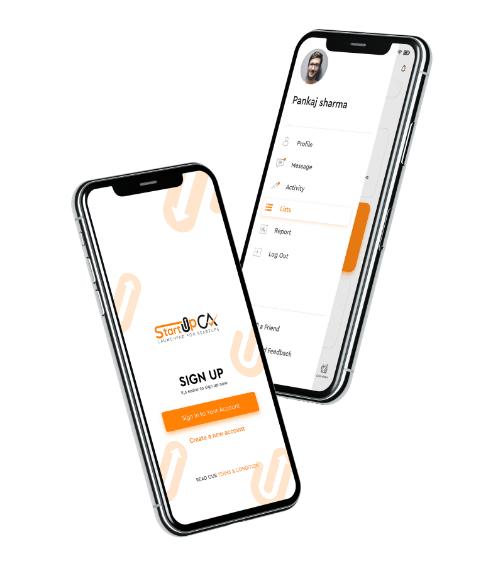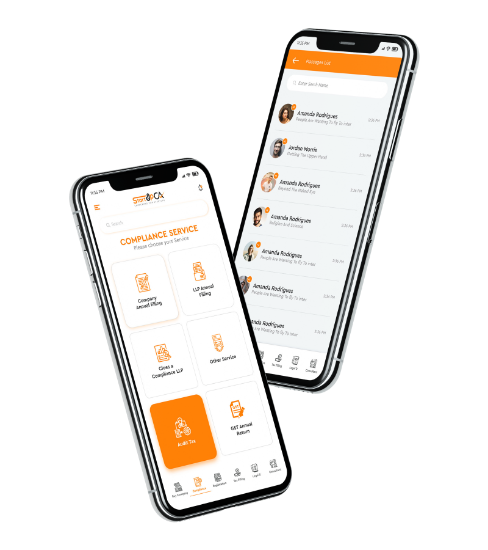 Shared channels bring companies together
Now channels can help you work as closely with external partners and clients as you do with teams down the corridor.
See how with shared channels


One integrated platform
Automate payments from start to finish by connecting your payment accounts and accounting tools in one place.
Powered by machine learning
Smart features like automatic data entry and duplicate invoice detection help save time and reduce human error.

Collaborate in the cloud
Eliminate the back-and-forth by working efficiently with your team in real time anytime, anywhere.
Expand the way you pay
Get more flexibility with new payment options, including ACH, virtual cards and international wire transfers.
Benefits for your business

Increase efficiency and save time
StartupCA automates busy work so you can focus on business.
Gain more Gain more control
Set up approval workflows and custom roles to suit your team.

Keep everything in sync
Connect StartupCA with top accounting software and payment tools.

Simplify international Payments
Pay vendors in a variety of countries and currencies.
Be audit-ready
Payment-related activity is logged for easy reference.
Payment-related activity is logged for easy reference.
Start making payments in hours or days, not weeks or months.

Trust in a secure solution
Data in transit is encrypted using industry- standard Transport Layer Security (TLS).
Get fast exceptional support
Need a hand? Assistance from our friendly support team is a click away.
How it works
Women entrepreneurs in our community are able to take their ideas and directly connect with funders to grow their companies.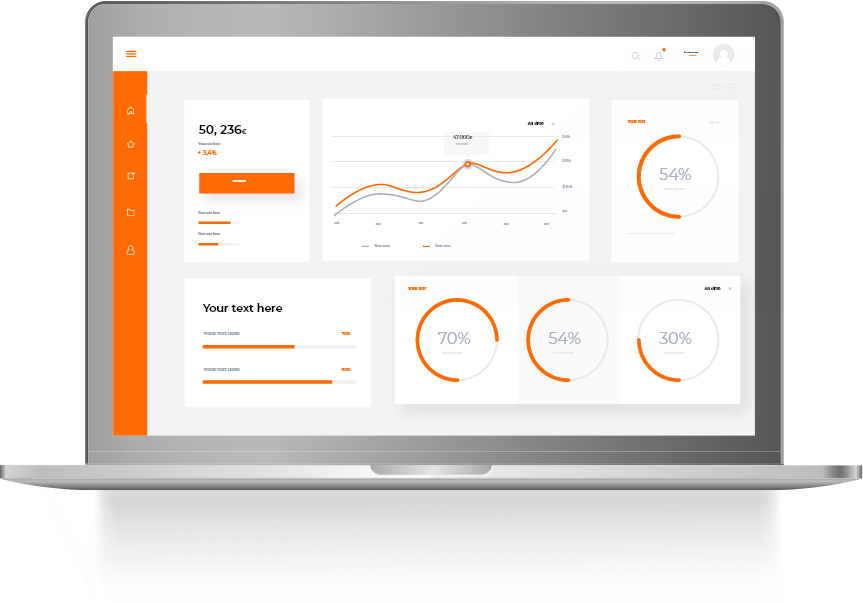 Create Your Profile
Both founders and funders will create their profile, identifying the anticipated use of funds and financial milestones, and then choose their requested type of debt repayment.
Campaign Goes Live
After the profile is approved, the campaign becomes open for funding. Funders and Founders can review potential options for the debt transaction, conduct due diligence and pledge investment.
The Business Transaction
Documents are executed, funds are dispersed and the business relationship commences Offering contains risk, see Risk Factors.