DISCOVER FUTURE TOGETHER.
launchpad ctayzed the rise of the host city as allocation for technology talent and Investment
Forbes
Webit defines the innovation landscape in Europe.
The Economist


One of the most influential global digital industry
The Wall Street Journal
The meteoric rise of Webit.
VentureBeat
WHAT IS
LAUNCHPAD
LAUNCHPAD
1. world's largest innovation festival – where 15,000 of the brightest, bravest and beautiful minds from 120 countries gather to celebrate their vision and will to shape the desirable future.
2. future – 450 global change agents speak at Webit.Festival's 15 parallel summits and hundreds more exhibit the future and technologies which are yet to be given names.
3. family – built on shared values and necessities by people with hearts, to support each other create the desirable future, to do business together putting humans' well-being and happiness in the focus of our sustainable tomorrow.
4. founders – boosting entrepreneurship and hosting the world's biggest startup challenge attracting 4500 startups / ScaleUps and $1 million prize pool.
5. tech fiesta – global platform for celebrating connections (business and personal) with fascinating human beings in an inspiring, special, tech fiesta environment.
6. policy impact – hosting prime ministers, presidents, policy makers, regulators and top global business leaders to discuss policy innovation, regulation and collaboration
7.foundation and values – Webit.Foundation is established as a not-forprofit organization.
Speak at Webit.Festival 2020,
Valencia
Webit is hosting 450+ of the world's brightest minds, most impactful individuals and innovators as speakers.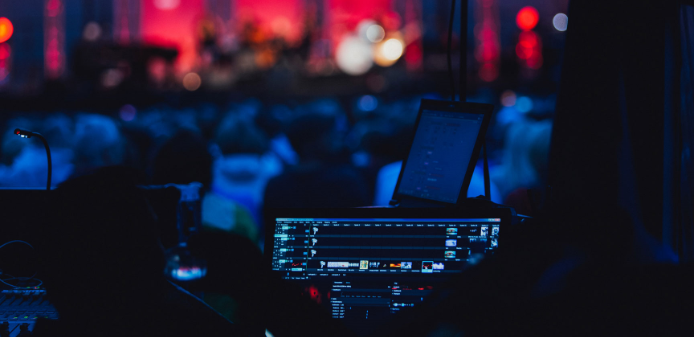 Become an Exhibitor
You may select from a wide variety of expo opportunities including:
a company branded yacht, mooring at the prime location of the festival
a corporate tent / booth
or a smaller branded expo stand
Become a Sponsor
Join VISA, Microsoft, Google, IBM, Mastercard, SAAB, TELUS* and
many more of the world's leading brands and become one of the
Webit.Festival partners.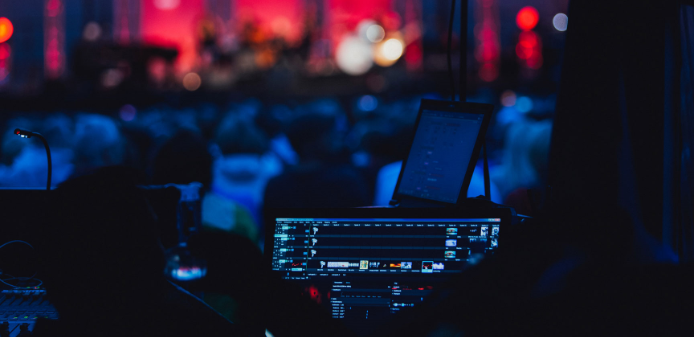 Join as visitor
Preview the Future, level-up professionally, generate business,
network and connect with all important people for your business
success in the most welcoming and friendly environment.
Join as Startup/Founder
Top corporates, investors, business angels and media attend
Webit.Festival and visit the startup expo to find talents and
startups to partner with, invest in and accelerate together.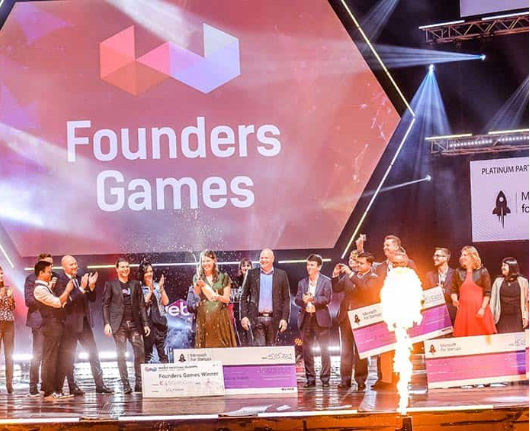 Founders Games
Founders Games by Webit is the world's largest Growth Stage Challenge with over 4500 company applications and $1 million prize pool. The prize pool has been raised from private investors and the Platinum partner – Microsoft for Startups.
Founders Games is invitations only. If you do not have an invitation code – you may apply for and book (upon confirmation from the Webit team) a Special Startup Package (3 tickets and a startup booth).
Preview the Future
Expo
Present your incredible inventions at Preview the
Future Expo or attend Webit.Festival to watch demonstrations
and get a hold of technologies which shape the future.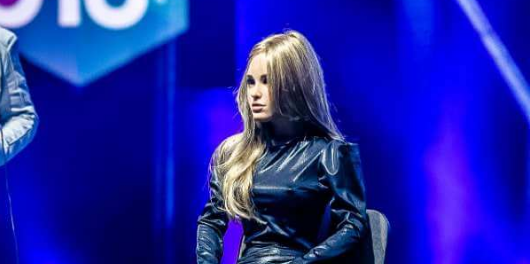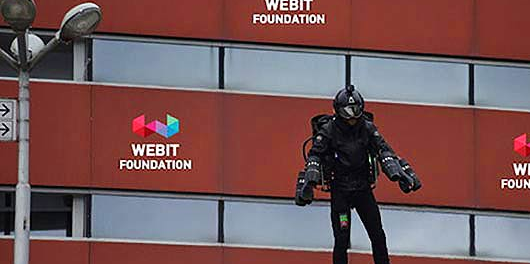 Have a chat with humanoid robots, explore autonomous vehicles implants and human upgrades, flying hoverbikes all type of robotic inventions, VR & AR devices and much more including technologies with no names yet.
POWERING AND TRANSFORMING STARTUP
StartupCA has been accompanying its customers in the digital transformation for more than 5 years and has helped
their customers to become enthusiastic about the web. Companies and organizations from every field put their
faith in our solutions.