Testimonials
We always deliver Satisfaction about us!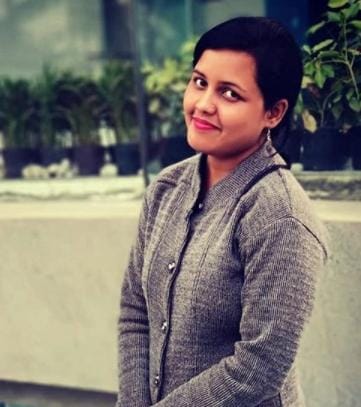 I trust and appreciate excellent customer service of StartupCA and for all our company requirements, We consult only them and recommend StartupCA for stress-free and hassle-free legal document works.
Nitisha
Managing an Interior Designing Startup
Glad to get the service on time during COVID pandemic, without any excuses and delay. Unexpected but amazing service of Online company registration by StartupCA.
Ajay Mohar
Startup Owner of Agri-tech Company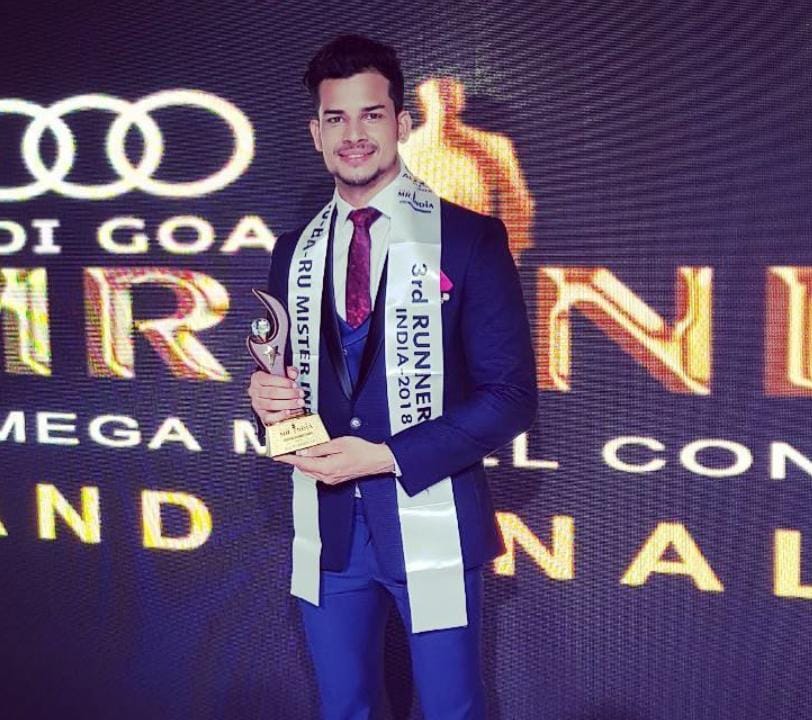 StartupCA is handling my complex accounting calculation and help me out in all accounting and finance issue, I am proudly saying that it is best ca firms in Delhi.
Gaurav Sharma
Founder of Modelling Company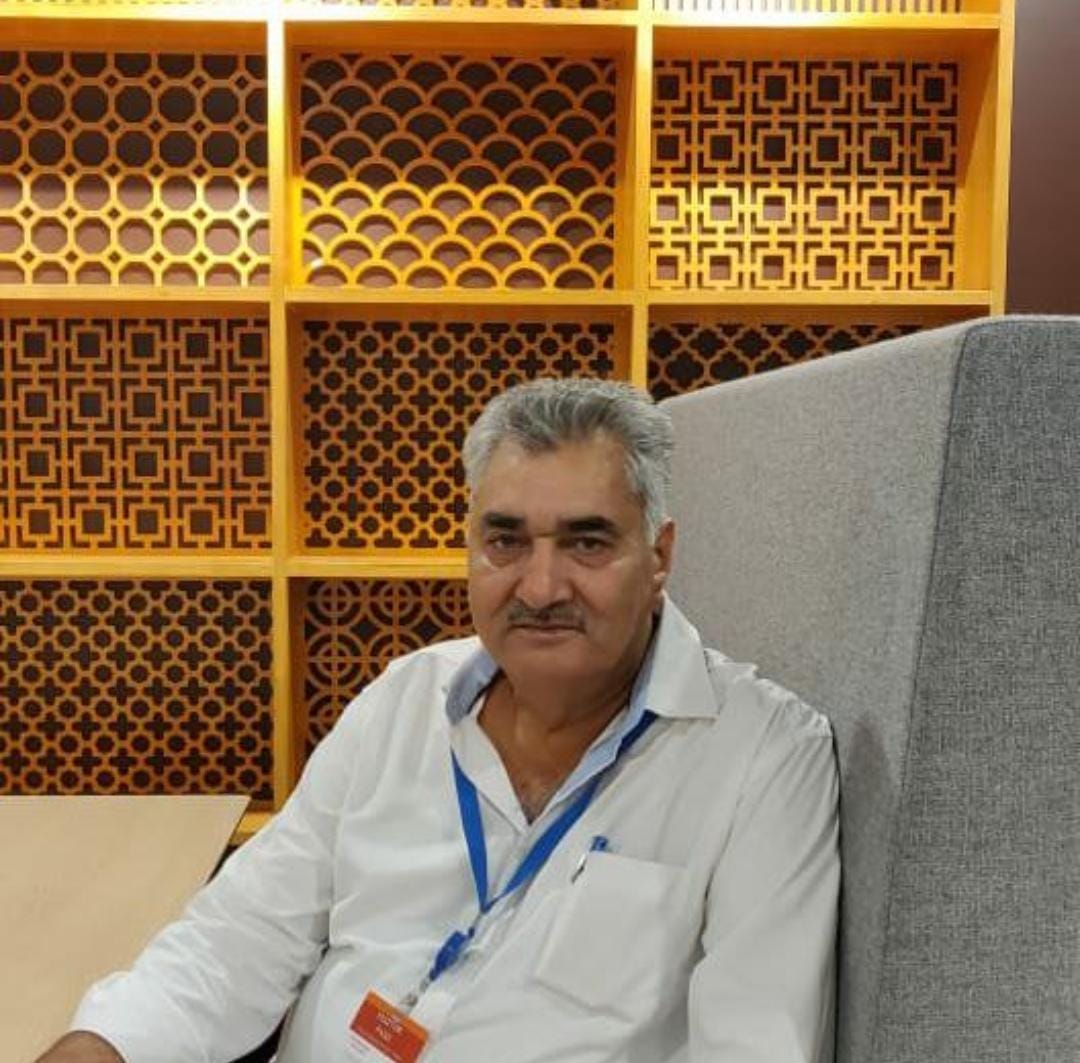 I personally say thanks to the StartupCa team and their fast response and Chartered accountant services at last hour and let me out from panic situations.
R P Yadav
Owner of Hotel Prakash Habitat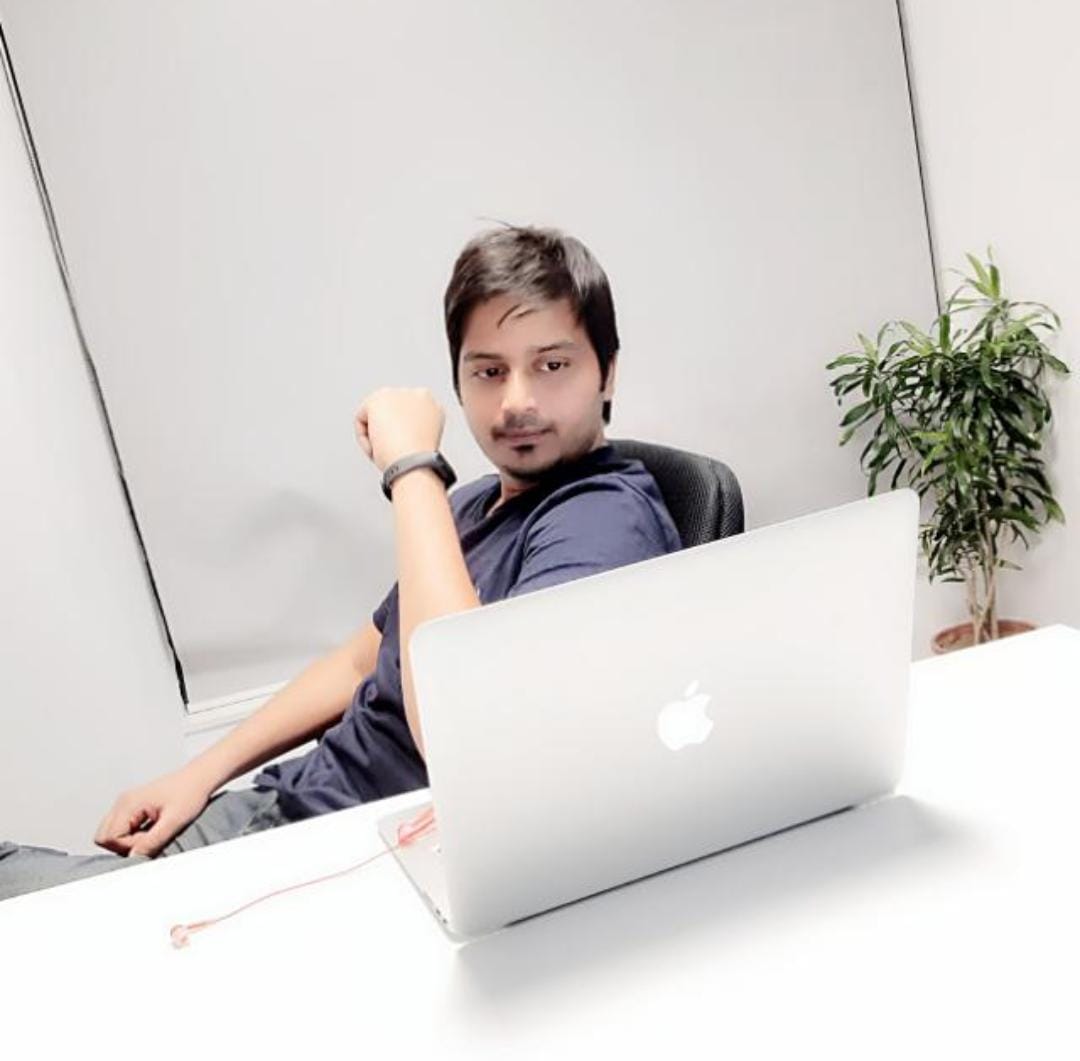 Thanks for the Team StartupCA, for supporting me in my startup company registration and I enjoyed the approach that delivered for my company setup. They each demonstrated good practical advice and where necessary appropriate leads for further investigation. The timeline they promised was achieved in my company setup
Saurabh Yadav
Founder of Minnie & Jones
I was pleasantly surprised when Startupca returned my call within 15 minutes of leaving him a message. He spent over an hour with me explaining some of the nuances of GST tax treatment in general, as well as discussing my situation specifically.
Prabhakar Mishra
Insurance Adviser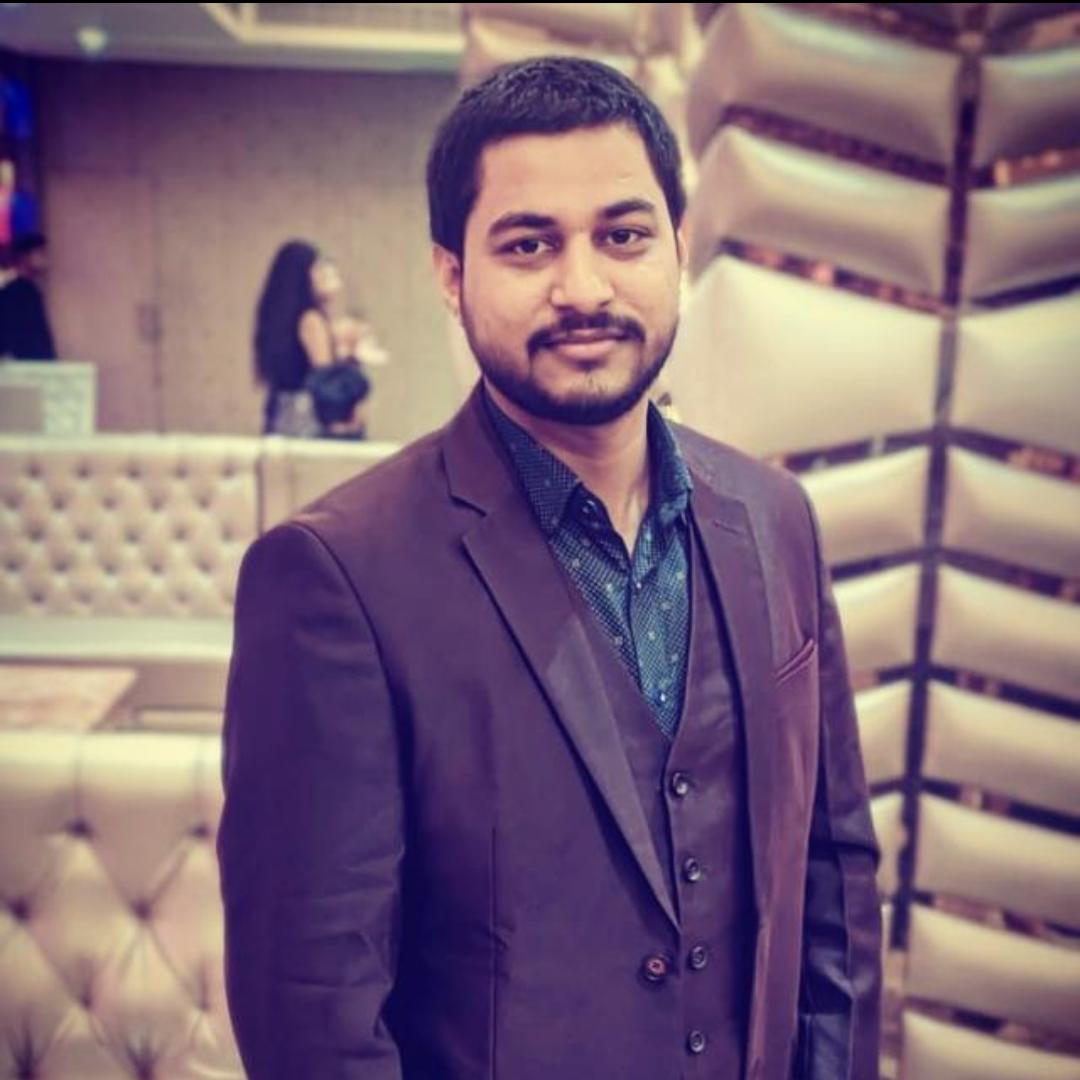 Amazing, attention to detail, organized, prompt, up to code, neat, fast and efficient!
Shivendra Singh Gaharwar
Owner of SMDevOps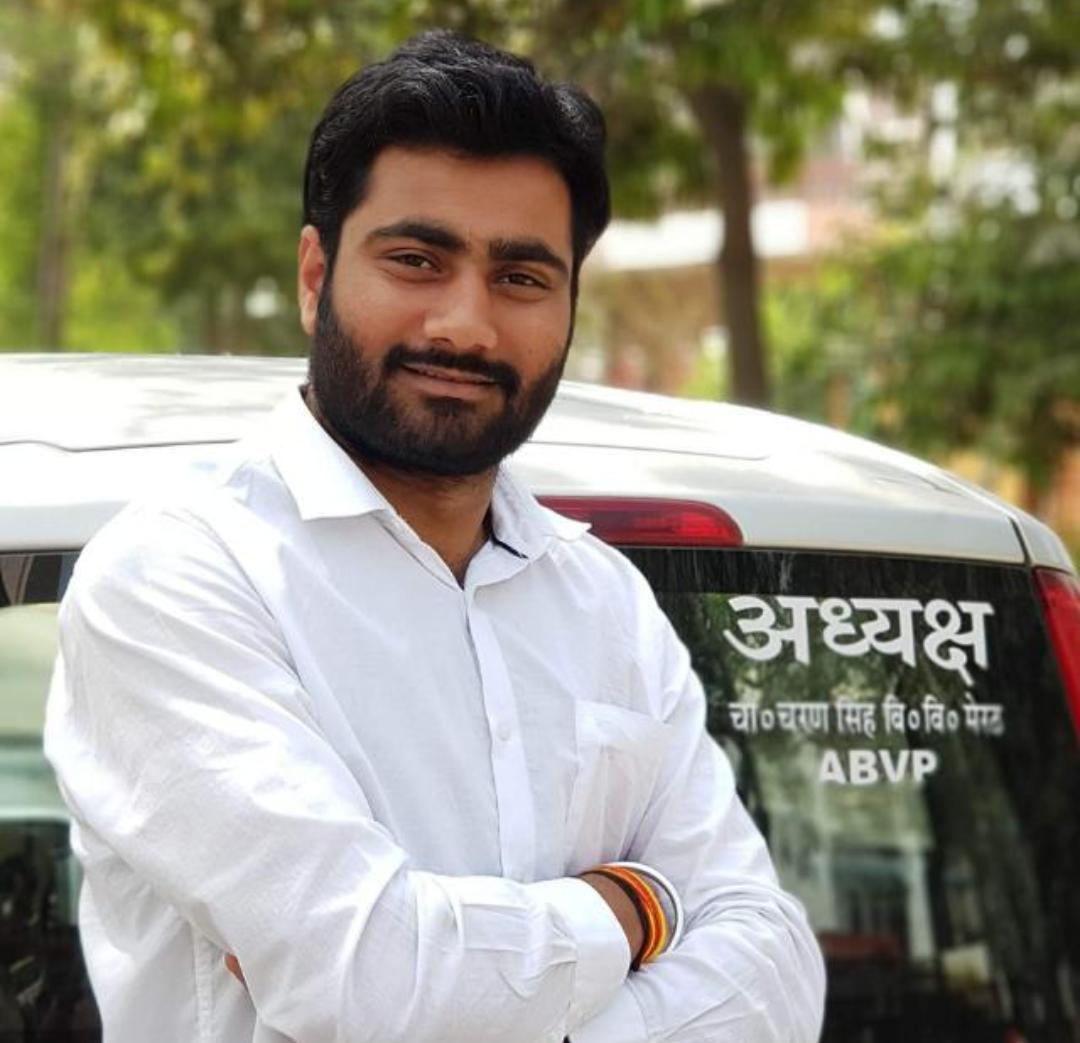 They helped me so much in structuring my business, setting up accounts and making good business decisions to help me be "income tax" prepared.
Abhishek Chauhan
Ex President of ABVP at CCSU
Startupca has taken all the guess work out of filing my return and gets me the most bang for my money. They get you what you deserve and stand behind their work 100%."
Sarfraz Khan
CEO at Dumpin Recyclers Pvt. Ltd.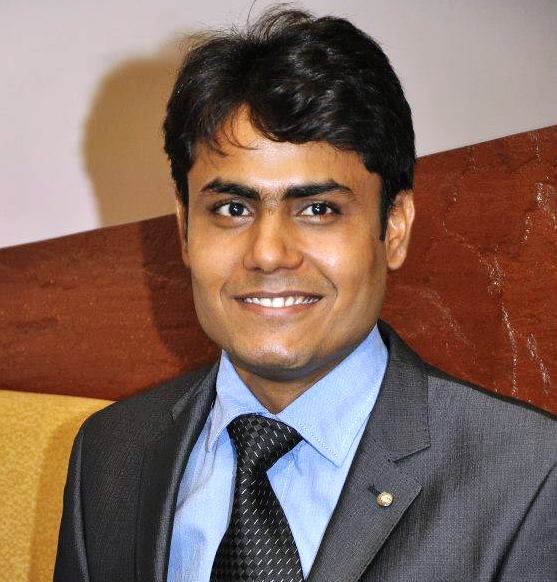 It was a great work and extremely skilled people in this firm. If you need any assistance for income tax, property tax, firm registration etc, u should definitely go for this site. People here are always on toes to help you. Had a great experience.
Dr. Praveen Pandey
Sr. Doctor at Army Hospital
Provided Services are great and the way they did the work in due time is really appreciable. I would like to work with them again.
Adv. S K Tiwari
Adv. Delhi High Court