Go Beyond
The Lead
Automate your worldwide customers research and free up time to focus on your sales success.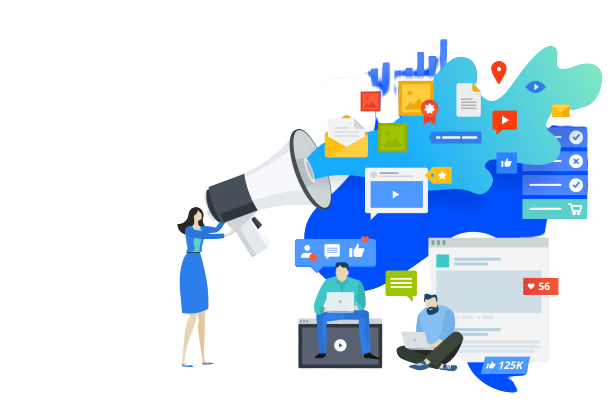 Be the first to discover new Business leads!
We are
0

+

Chartered Accountant Community
Registering more than
0

+

Startup every month
we have achieved a milestone of
0

K+

Startup so far and still growing
What we are offering
Complete Business Formation
Find ready-to-buy sales leads:The We connect business to business by understanding the requirement and creating the scope with proper business analysis and more likely to buy than someone who has never heard of you.
Beat competitors to the sale:contacting leads quickly makes it much more likely you will close the deal. Contact your leads before your competitors are even aware of them.
Discover more sales opportunities and fill your funnel: Spend less time on finding leads and more on converting them.
Lead tagging: Apply custom labels to your leads to better categorize them into sub-groups: free prospects, paid customers, VIPs, cold leads, etc.
Free Consultation:
Audience Reach Contact directly with your audience. Choose your Target audience from our database pool containing more than 150 million companies and 60 million professionals and make your own custom list
Install base Targeting By studying the database of users who use one or more of your competitor's products, and by analysing the install base data of competitors, partners, and complementary products/services you can unveil new insights into buyer profiles and preferences.
Target List Building Either you pick our own list to whom you want to target or if you feel your in-house CRM data may not be in the best of the stage to run campaigns or you need net new contacts.
Email Marketing Campaigns UnboundB2B will enable you to run the entire email campaign targeted at your audience. Either you provide a list of your audience, or you define it.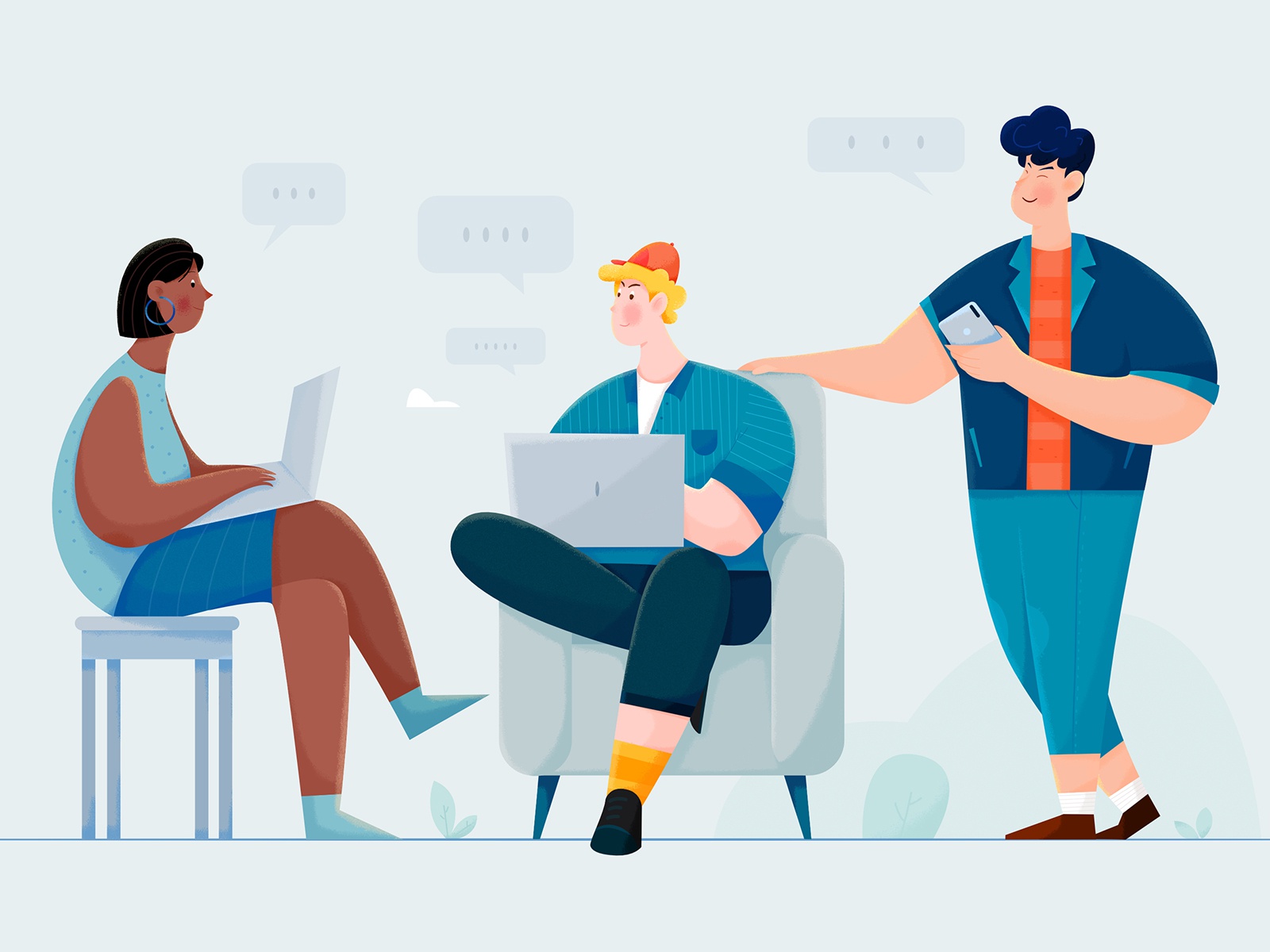 Our Objective:
Brand visibility: Business listing, claim your listing. Here
Sales enablement We offer you committed and guaranteed project and post project support (Payment guarantee)
Lead nurturing nurturingLead generation Support, Qualification, scoring, vetting
Retention : Why Client don't want to work with Freelancer: trust issue |Pvt Ltd company | to maintain the client trust
Customer Engagement: Get most out of it via Customer feedback, Customer retention, Event follow-up, Payment reminder, & Customer surveys
We integrate Inbound & Account Based Marketing to help B2B Organizations get closer to their growth goals.
PR Marketing

compile a list of companies that match your target customer profile
Inbound Marketing
profile key prospects and stakeholders within target companies
Brand Strategy

connect with prospects across all channels using relevant communication media
Web Design & Development
set and confirm appointments with the right people
How will you benefit from increased leads?
It determines the pricing on per lead basis
The company can choose the product they wish to offer
The company can choose a geographical area to flourish the business
It engages tighter targeting audience
It controls the number of leads a business receive per month
The company pays for only the leads it receives
Let the deals flow effortlessly!
Improve every stage of your Sales process with Asana, and spend more time connecting with customers. Deal?