Business engineering experts (B.E.E.) is a top tier consulting boutique offering a wide array of financial, governance, and strategic advisory services.
We capitalize on the real-world experience of our advisors, their unmatched knowledge, and rigorous analytical skills. As such, we support companies in making informed and value-maximizing decisions Our commitment to deliver the quality and optimized services sets us further apart from the other financial consulting firms.
FEATURES
Analyse Financial position
The filing of annual forms requires the compilation of accounts for the entire year which helps to analyse the financial position of the company, i.e. company is incurring losses or making aprofit. ROC return filing offers benefits beyond the mandatedrequirement.
Protection Against Payment Of A Heavy Penalty
The Government keeps the record of the existence of the companies on the basis of the regular filings which every company is required to file or else the company is considered fake and can be struck off Suo Moto by the ROC.
Proof Of Existence
The timely and yearly filing of forms avoids the burden of penalty, which may arise due to non-filing as required by the law. Annual compliance will save your organisation from any legal complications.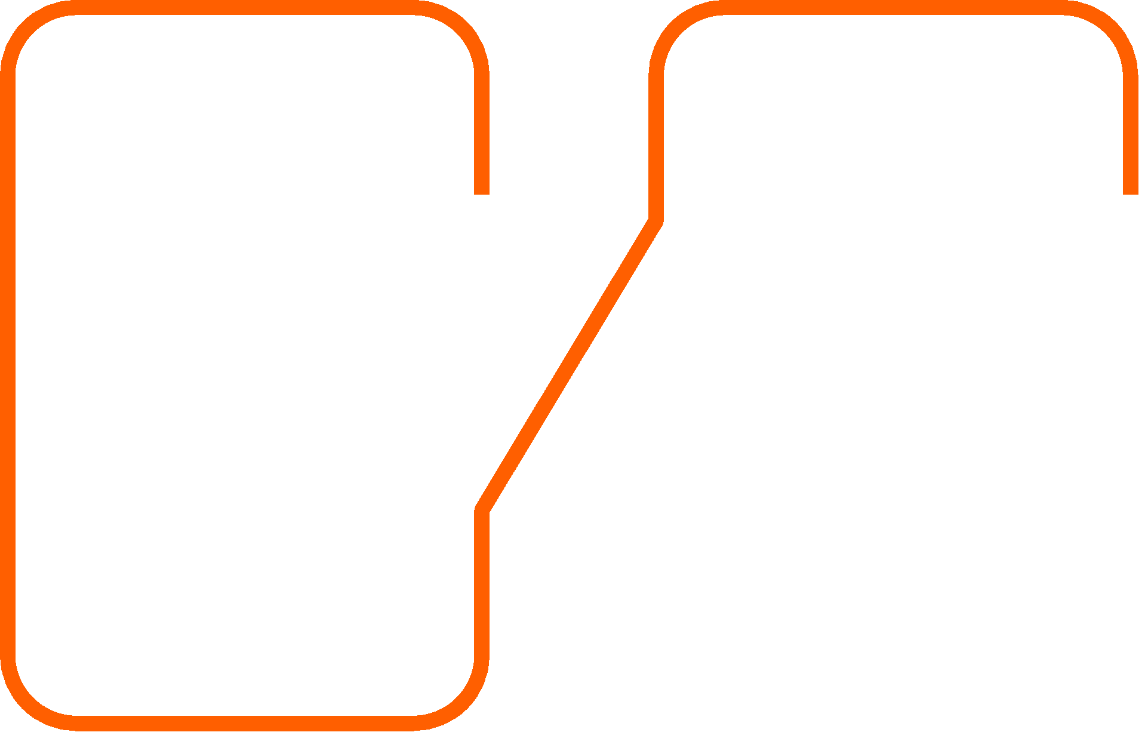 .
.
.
.
We have the power to discover, learn, celebrate and shape the future. Together.
Our Startup Service
Here are some problems India is facing, think of a solution to them
1.Start a Business
2. For Up and Running Business
ACHIEVE YOUR GOALS
BATTLE IT OUT
As part of the startup program, you can choose to get even more exposure by signing up for the Pitch Battle. Apply for the chance to showcase at TNW2019, where the 50 finalists will pitch their startups to the most influential minds in tech.
This is your opportunity to gain exposure and achieve your goals Interested? Submit your application now.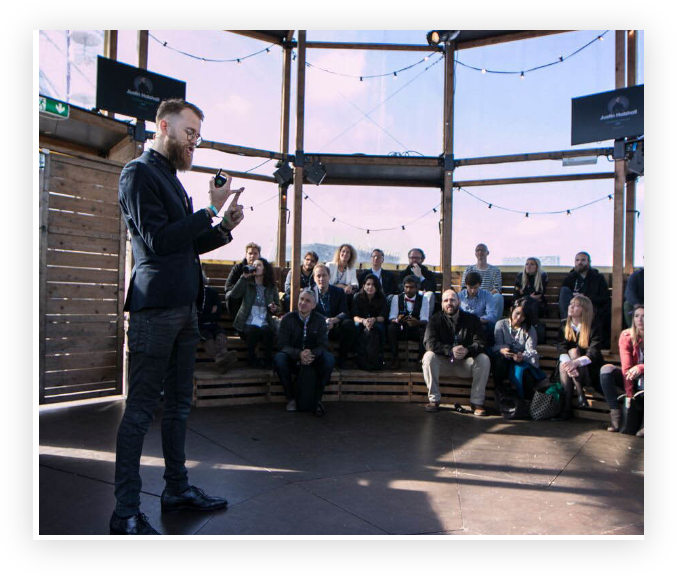 INVESTOR MATCHMAKING
IT'S A MATCH
Securing quality meetings is the main driver of doing business at TNW, making a trip to Amsterdam extremely valuable. That's why we've invested deeply in our in-house matchmaking platform.
Schedule meetings with investors, corporates, and potential clients before the event starts. Last year, we had 3,800 meetings scheduled between startups and investors, and over 30,000 meetings in general.
Why StartupCA
Our approach that works, big time!
The changing regulatory landscape calls for a powerful strategy to be implemented Hence we settle only for the extraordinary strategy with the aim of making the Corporate India Comply & helping to achieve all your competitive business goals.

Knowledge
Our secret ingredient is a unique combination of knowledge & truly leveraging state of the art technology.
Customer
Our clientele stands tall as we are constantly committed to achieving 'customer delight and satisfication'.
Navigation
Our product comes with a lean design, furnishing a seamless workflow that delivers accurate results.
Technology
Our secret ingredient is a unique combination of knowledge & truly leveraging state of the art technology.
Results You Can Expect
Unvarnished truth
Our provocative core beliefs on strategy, combined with analytic rigor, help you see your business and your competitive viability more clearly than ever.
Smart choices
We help you make critical decisions about how to grow and reinvent your core business identify and build new engines of growth, and allocate resources.
Flexible roadmap
Start fast and adapt as needed pivoting without losing momentum. The Bain Micro- battles System and other tools, combined with a continuous strategic dialogue, ensure that your strategy development remains dynamic and in sync with today's ever-evolving business climate.
FORMATION
The Audiovisual Technician works on the image, sound, light and editing aspects. This person is a professional who handles every step of directing or production
Analyze. Plan. Execute. Lead.
Leaders are not created by chance. It is rather a combination of innovation, financial and strategic planning, hard work, and competence that enables companies to achieve and maintain leadership positions.